Cambodian PM urges all involved with February 20 Community Event to get tested for COVID-19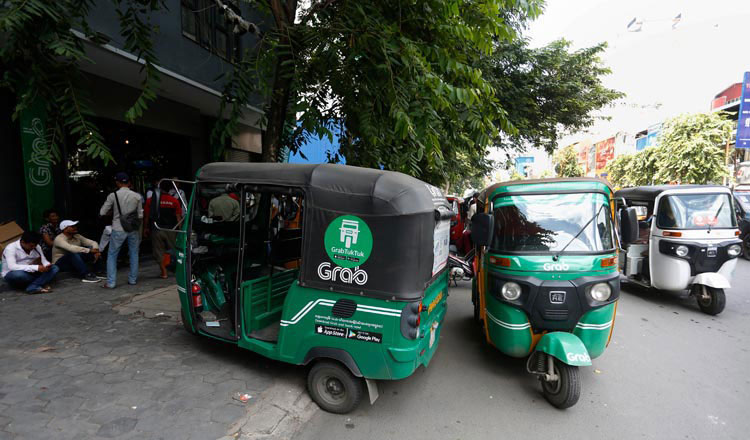 Prime Minister Hun Sen has re-appealed to those involved with the Feb. 20 Community Event, including taxi and tuk-tuk drivers, to get tested for COVID-19 immediately and be in 14-day quarantine.
The Feb-20 Community event is much more serious than the Nov. 3 and Nov. 28 Community events last year, as locally-transmitted cases continue to be detected and within only three days, nearly 100 new confirmed cases were reported, while there are still a lot of samples to be tested, said Mr. Hun Sen in a voice message released late last evening.
The Ministry of Health and Phnom Penh authorities have called on taxi and tuk-tuk drivers, who used to transport guests at the 23 locations where the new COVID-19 cases have been detected, to do the COVID-19 tests at the National Olympic Stadium.
Those who went to the above locations between Feb. 6 and 20, 2021 or other related people are required to be honest, open and to volunteer to get tested at the Chak Ang-re Health Centre in Phnom Penh and be quarantined for 14 days.
On Monday, The Ministry of Health had informed that Cambodia had recorded 35 new positive cases of COVID-19, of which 31 are locally transmitted and the rest are passengers from abroad, according to the Ministry of Health.
The new cases include 22 Chinese, 12 Cambodians, and 1 Korean aged between 11 and 71 years old.
The total confirmed cases of COVID-19 in the Kingdom reached 568 as of Monday morning, of which 475 have recovered with no fatal case.
However, these numbers are expected to drastically change this morning as reliable health sources have informed Khmer Times the total infections recorded yesterday may push the Community outbreak cases to close to a hundred or even more.
This led to the closure of schools and a call for people not to travel to Phnom Penh and Kandal and an immediate suspension of several events. More are expected to be announced in the coming days. Khmer Times