PM : The Government Will Not Lock Down The Country or Phnom Penh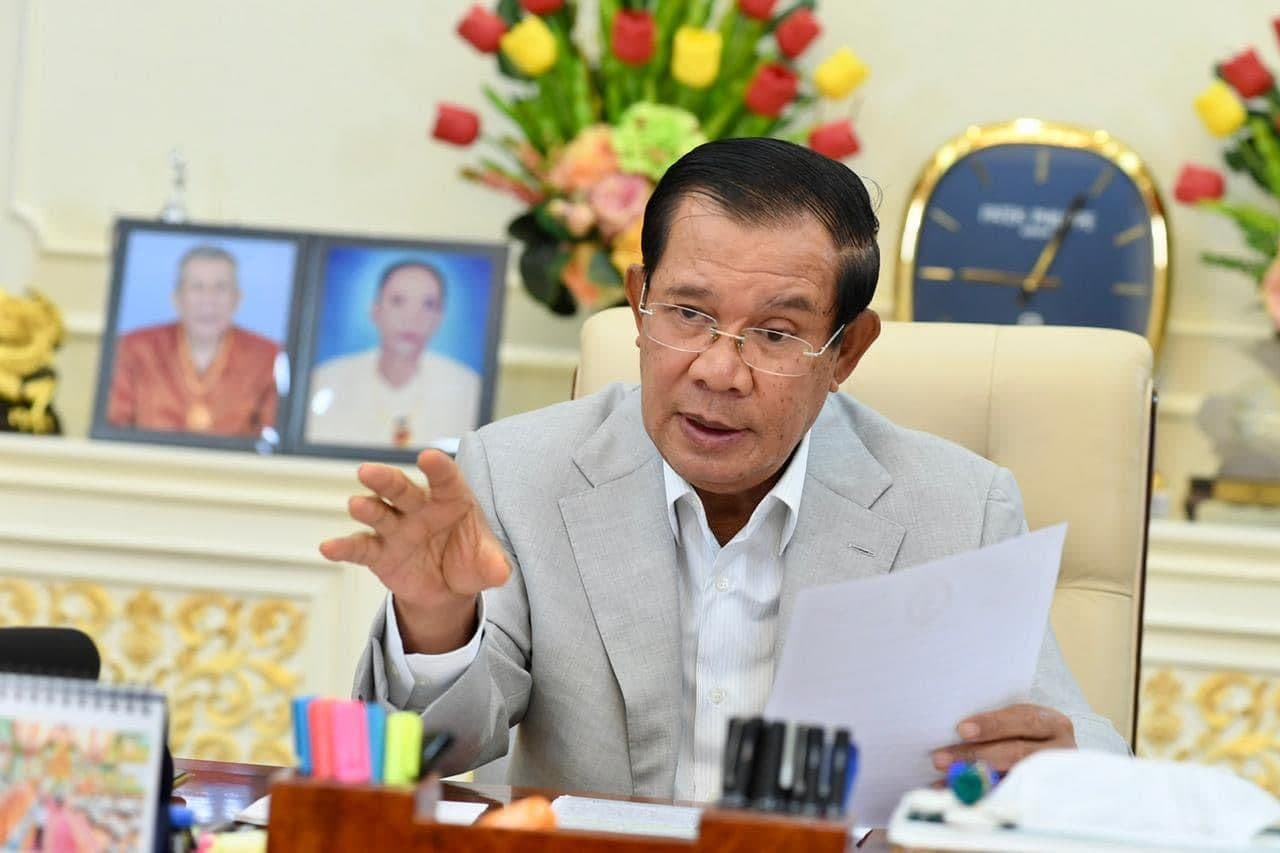 Samdech Akka Moha Sena Padei Techo Hun Sen, Prime Minister of Cambodia, said that the Cambodian Government will not lock down neither the country nor the capital of Phnom Penh.
Samdech Techo Hun Sen dismissed the rumors of the lockdown that there was last Sunday night via his voice message.
Cambodian Premier also asked people not to be worried over the Covid-19 case and join hand with the government in implementing the instructions of the Ministry of Health.
In his voice message, Samdech Techo Prime Minister stressed that he would not opt for the measures as this would affect the national economy. AKP