Schools, Museums, Cinemas and Olympic Stadium Are Allowed to Open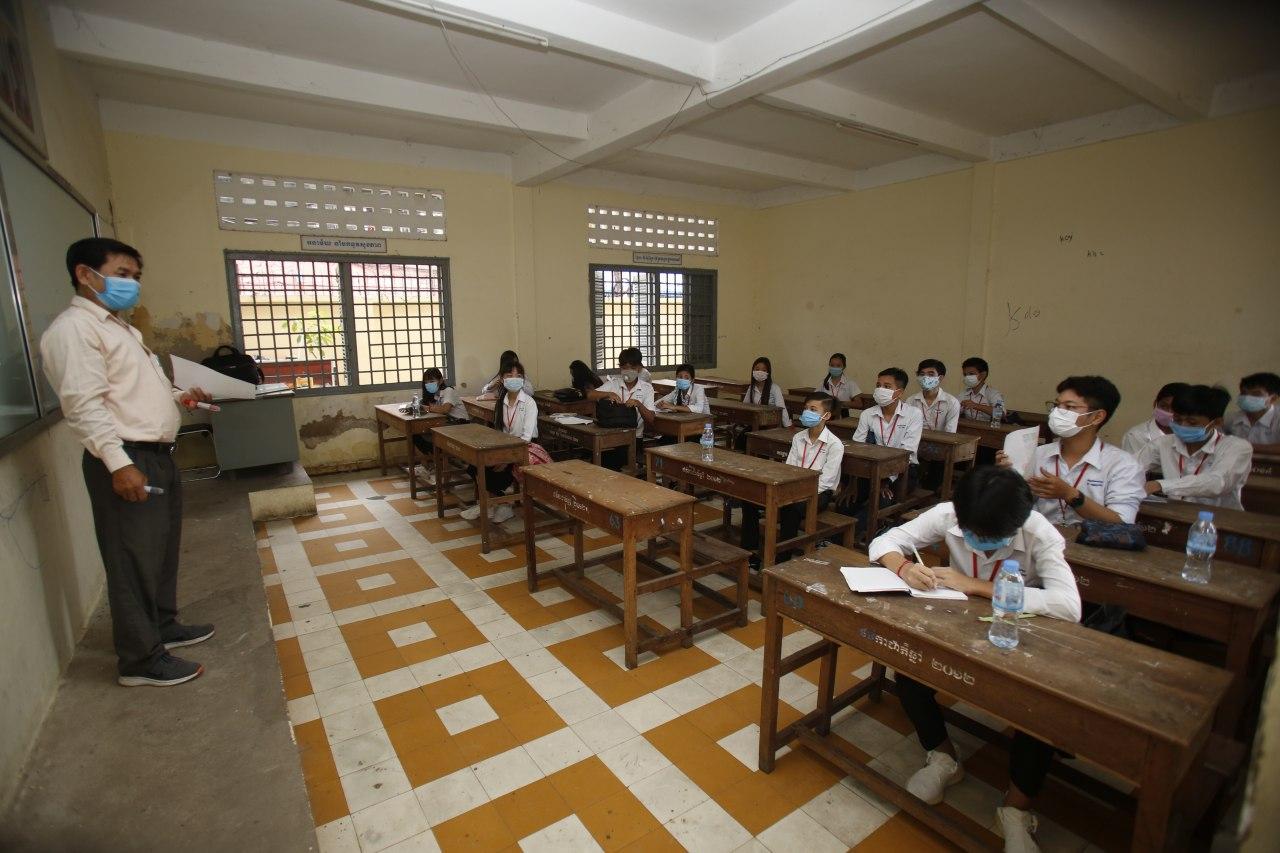 Prime Minister Hun Sen yesterday evening authorized public and private schools in Phnom Penh and Kandal province to conduct their operation on Monday next week after the situation is easing and the November, 3rd incident comes to an end, while the wedding ceremonies, National Olympic Stadium, museums and cinemas are also allowed to be open, but must adhere to the Ministry of Health's guidelines to prevent the spread of COVID-19 infections.
PM Hun Sen's permission was made while he delivered a voice message on Wednesday evening.
PM Hun Sen announced that the "November 3rd "incident come to a close, after about 1,422 persons, who were directly and indirectly in contact with the Hungarian delegation headed by the Foreign Minister on their mission in Cambodia on November 3rd, were all tested negative for the COVID-19 virus for the fourth time.
PM Hun Sen also orders the authorities at all levels, to help people to resume their normal Life and to keep following the health measures issued by the Ministry of Health.