Kampot receives more local investment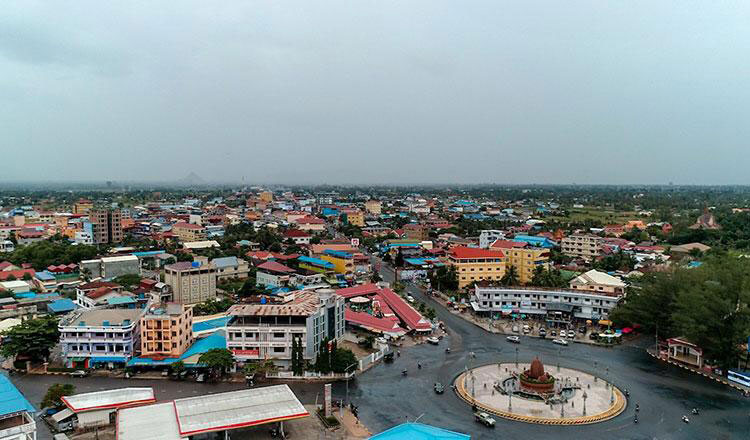 At a time when many small and medium enterprises (SMEs) across Cambodia are either closing down or struggling to remain open, Kampot remains positive as more local investment keeps the coastal town booming.
Multiple new businesses are popping up around the town of Kampot, ranging from bars, restaurants, guesthouses and even adventure tour companies. However, a lot of the new ventures are aiming specifically towards the local market because of a lack of tourism from outside the country.
Kampot seems to be going against the grain compared with other parts of the Kingdom where many businesses are struggling to survive.
Johnny Kort, owner of the newly opened JJ's Bar and Restaurant, said: "Kampot still seems to be seeing a lot of people visiting. The town has a lot to offer and it is close to Phnom Penh and Sihanoukville, they are both only a few hours drive away."
"I see businesses opening more and more and they are catering to what locals want, whether that be food on the menu or the type of music they are playing."
In the first six months of 2020, Kampot province welcomed 838,000 local and international tourists while in the same period last year, there were 1,090,000 visitors, according to the Kampot Provincial Tourism Department.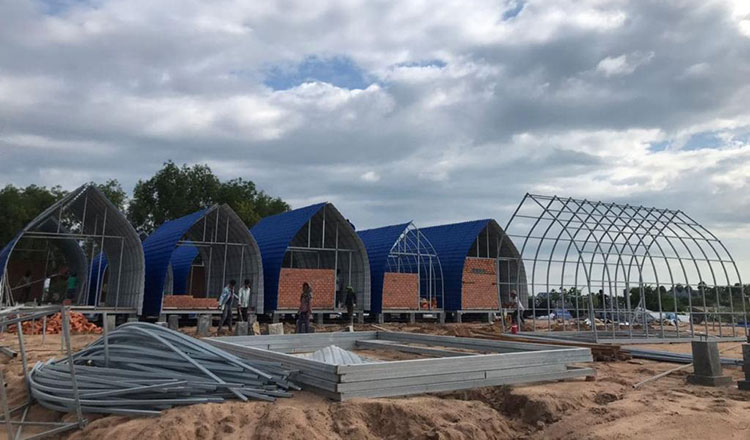 These numbers are a clear indication that Kampot has not seen as much of a struggle in comparison with other places such as Siem Reap.
Ny Phally, Undersecretary of State for the Ministry of Tourism,said yesterday: "During the COVID-19 pandemic tourist behaviour has changed. The majority of tourists are looking for natural tourist destinations. Kampot is for sure one of the best with plenty of adventurous things to do. Because so many people are visiting from around the country, it has given locals the opportunity to open new businesses to cater to domestic tourism."
Kampot province, has targeted attracting up to 2.5 million tourists by 2023 because the province is currently developing new tourism destinations, tourism products and upgraded infrastructure to support the sector. Khmer Times