Today, Cambodia finds one new imported case of Covid-19 on Polish man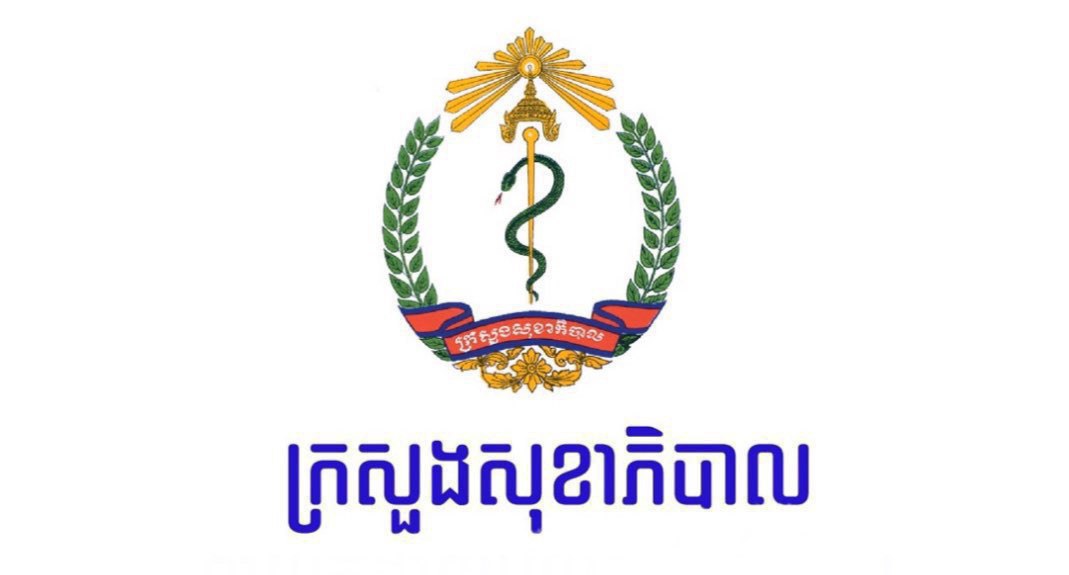 On the morning of Wednesday, October 21, 2020, the Ministry of Health issued a press release on the new imported positive case of Covid-19 on a Polish man.
The ministry confirmed that the new Covid-19 infected person was a 47-year-old Polish man with a temporary address staying at a hotel in Sihanoukville who had traveled from Poland via South Korea and arrived in Cambodia on October 19, 2020.
It should be noted that the total number of passengers on the plane with the above patients was 54 (36 females, 2 children), including a 47-year-old Polish man who also found Covid-19 infection.
Please be informed that as of 07:00 on Wednesday, October 21, 2020, the situation of Covid-19 in Cambodia was found to have a total of 286 people with Covid-19 virus (58 females and 228 males), of which There are a total of 280 recovered nationwide and 6 patients are being treated at the Khmer-Soviet Friendship Hospital in Phnom Penh.