4 more Covid-19 patients are recovered, and no new imported cases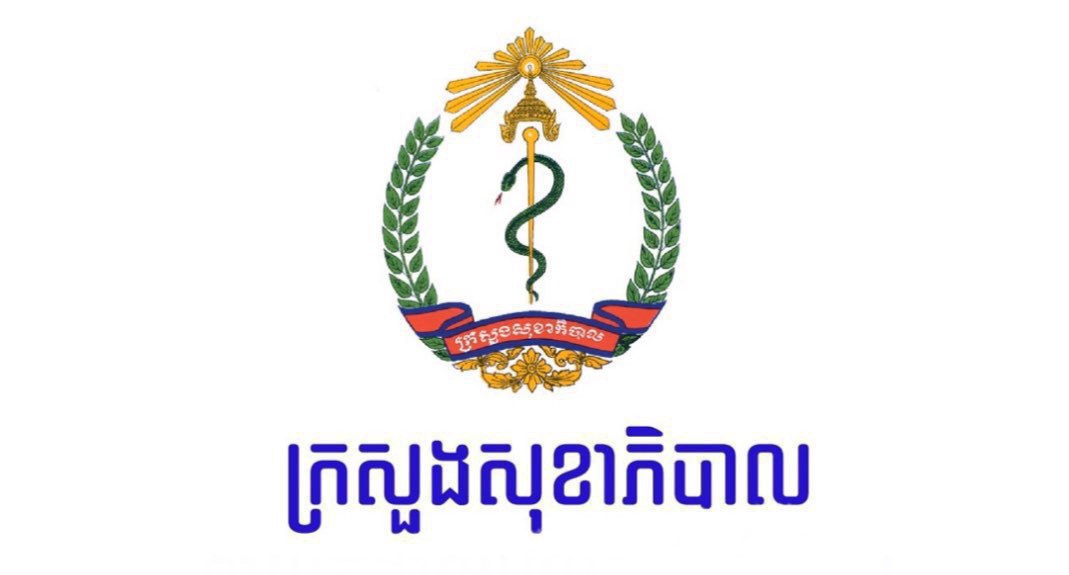 Four more Covid-19 patients have been treated and allowed to return to their homes while there are no new cases, the Ministry of Health said on the morning of August 15, 2020.
According to the Ministry of Health, the four patients include:
A 25-year-old Cambodian man, residing in Phum Sar, Thiyo Commune, Chamkar Leu District, Kampong Cham Province, was a passenger from Russia, continuing his flight to Malaysia.
A 31-year-old Cambodian man with an address in Keo Sovann village, Banteay Dey commune, Pursat city, Pursat province, a member of the United Nations Blue Hat Cambodia, returned from Mali on July 10.
A 25-year-old Cambodian man from Krouch Chhmar district, Tbong Khmum province, arrived from Cambodia from Indonesia on July 23.
A 25-year-old Cambodian man, residing in Nora Village, Nora Commune, Sangke District, Battambang Province, was traveling from Pakistan for a change of flight in Malaysia and arrived in Cambodia on July 31, 2020.
Please be informed that as of 07:00 am on August 15, 2020, Cambodia has found a total of 273 cases of Covid-19 (54 women and 219 men). There were 229 recovered and the number of patients was reduced to 44 still treated.
Please read the detailed announcement from the Ministry of Health below: