A New Case of COVID-19 Confirmed; Three Recovered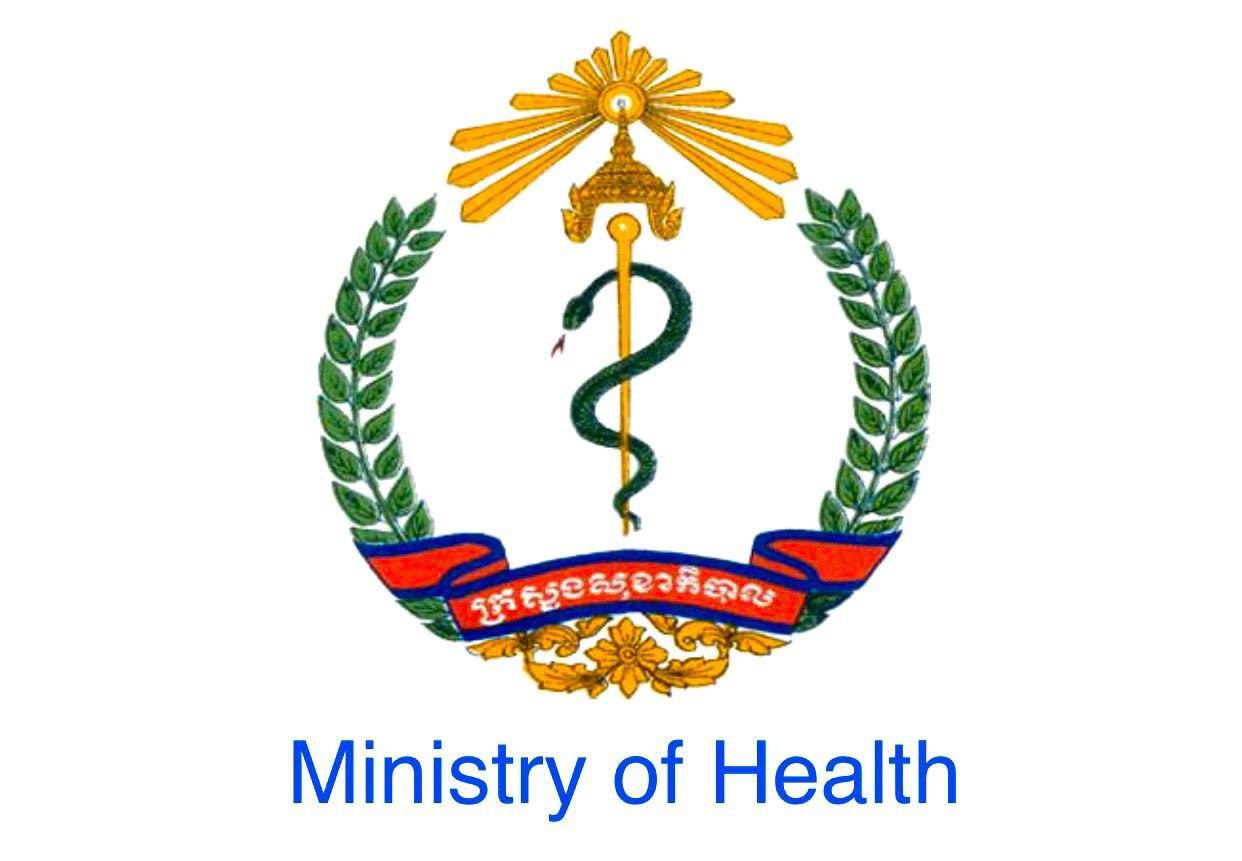 There is a new case of COVID-19 while 3 recovered in Cambodia this morning, according to a press release of the Ministry of Health this morning.
The newly infected is an American senior diplomat who returned from the United States to Cambodia through South Korea and tested positive on 3 August 2020. The patient is being diagnosed by American doctors at the US Embassy in Phnom Penh.
The three recovered patients are a 25-year-old Cambodian man, a 27-year-old Cambodian man, and an American senior diplomat. The two Cambodian men had returned from Russia, transiting in Malaysia, and got cured and tested twice negative of Covid-19 before being released from Chak Angre hospital in Phnom Penh; the American senior diplomat also got cured and tested twice negative of Covid-19 by US embassy to Cambodia, the same source pointed out.
As of 7:00 am Monday 3, August 2020 the total confirmed cases remain 240; 197 have recovered while 43 are still in treatment.