Post-Covid-19: Entertainment clubs can convert to restaurants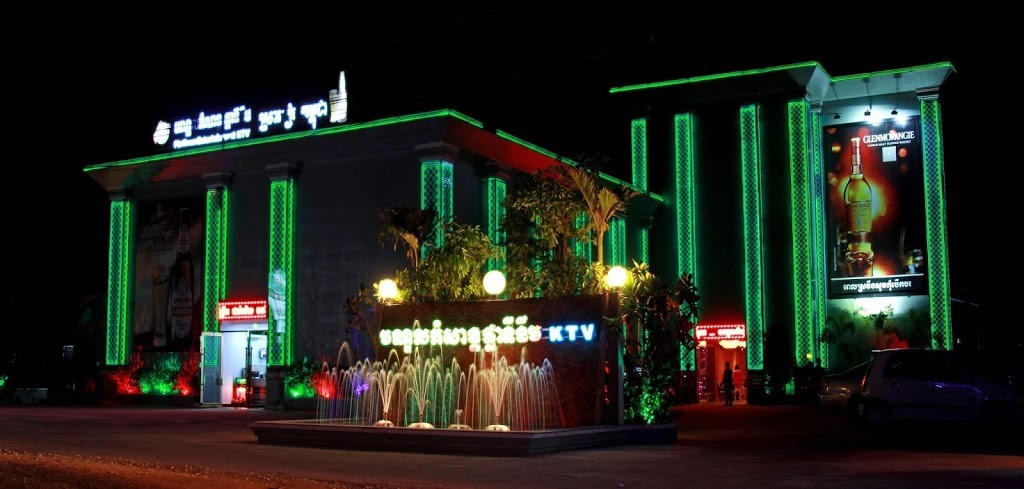 ENTERTAINMENT clubs and karaoke outlets across Cambodia are allowed to convert into restaurants following the shutdown due to the Covid-19 pandemic since March.
Prime Minister Hun Sen said the decision was made to allow these outlets to participate in economic activity and improve the overall unemployment rate.
Speaking after a meeting with the Council Ministers Office, he said these outlets must strictly adhere to safety measures to prevent the spread of Covid-19.
According to a directive on the Granting of Tourism Licences to Restaurants and Food Stores signed by Tourism Minister Thong Khon in 2008, a restaurant was defined as a limited food and beverage business.
The Khmer Times said examples of restaurants were noodles and rice shops and cafes. The outlets must have certification from relevant ministries, including a cleanliness certificate issued by the Health Ministry.
Hun Sen, in mid-May, gave the green light to local authorities to conduct hygiene checks on restaurants in the kingdom, which were allowed to reopen after a temporary closure order to stem the spread of the virus.
He said restaurants would be ordered to close if they failed to implement preventive measures against Covid-19.
Meanwhile, the Education, Youth and Sports Ministry said schools would reopen in stages from next month.
Education officers told the Khmer Times that about 15 "high-quality" private international schools, including Japanese, English, American, and French institutes with approximately 20,000 students, would be allowed to reopen first as a test case.
Ministry spokesman Ros Soveacha said the process would be divided into three phases based on the health safety standards of the schools.
"The first phase will include schools with high safety standards (preventive measures against the virus).
"The second phase will focus on schools with moderate standards and the third will be schools with minimum standards.
"Each class must have not more than 15 students and social distancing must be strictly enforced. Other areas where close contact may take place must also be eliminated," he said.
The ministry was working with all relevant parties, especially the Health Ministry and the Economy and Finance Ministry, on the reopening based on health measures and socio-economic factors.
"In the near future, the Education, Youth and Sports Ministry will announce the timeline and necessary measures for the first phase," Soveacha said, adding that the timelines for the second and third stages depended on the effectiveness of the first stage.
"The ministry will carefully analyze the first stage and then go on to analyze the second and third stages, based on plans which the ministry will make with other relevant ministries and institutions," he added. Straight Times