Construction of Cambodia-Korea Friendship Bridge Considered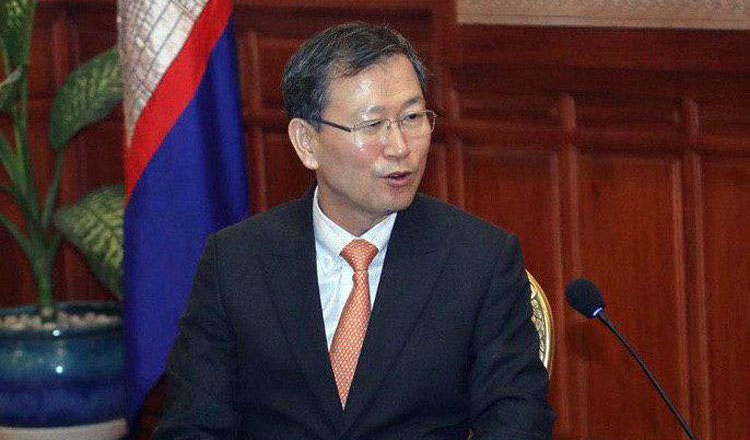 A request by the Royal Government of Cambodia for support from the Government of the Republic of Korea to build a Cambodia-Korea Friendship Bridge to symbolise the diplomatic relations between two nations is being taken into consideration by the Korean side.
"Korean senior officials are now reviewing the official documents submitted by Cambodia, following the request by Prime Minister Hun Sen to the Republic of Korea to help build the Cambodia-Korea Friendship Bridge, at the groundbreaking ceremony for the rehabilitation and improvement of National Roads No. 2 and 22 in February this year," the Ambassador said.
"The Korean government is currently looking at the Cambodia-Korea Chroy Changvar-Svay Chrum Bridge, and if the project is approved, it will become a new symbol of diplomatic ties between Cambodia and Korea ," he added.
Cambodia has some friendship bridges with China and Japan, so the Korean government is seriously considering this request, he continued.
The request was once raised by the Cambodian Premier during the state visit of South Korean President Moon Jae-in to Cambodia last year.
The bridge will link Chroy Changvar area to Svay Chhrum, in the east of Phnom Penh with an estimated cost of between $40 to $50 million.