Cambodian Vegetables Stand to Gain EU Market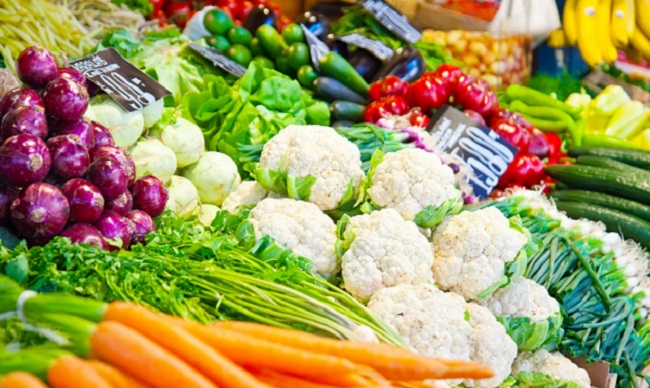 Cambodia will seize the opportunity to export vegetables to EU market, a Ministry of Agriculture, Forestry and Fisheries senior official Ngin Chhay has said.
Chhay, the director-general of the General Directorate of Agriculture, said that the Kingdom's exports to the EU would fare better while Vietnam and Thailand have "red cards" temporarily blocking their vegetables. He noted that Cambodian vegetable exports to EU markets remain relatively small, however.
With this yellow card, Cambodia can now export vegetables to the EU smoothly, he said. "It took me six years to work out a fix to the yellow card issue and it was pulled out two months ago, I would like to see a thumbs up from foreign markets for our products because Cambodia's vegetables are all organic and produced naturally.
Nowadays we have no more yellow cards, which is good news for farmers and investors who want to grow vegetables to export to the EU. We can export now," said Chhay.
Meanwhile, he said the ministry continues to promote vegetable farming in line with Good Agricultural Practices (GAP) guidelines. It also encourages farmers to build net houses and illustrates proper fertiliser use.