Covid-19: 1 New Case; 1 New Recovery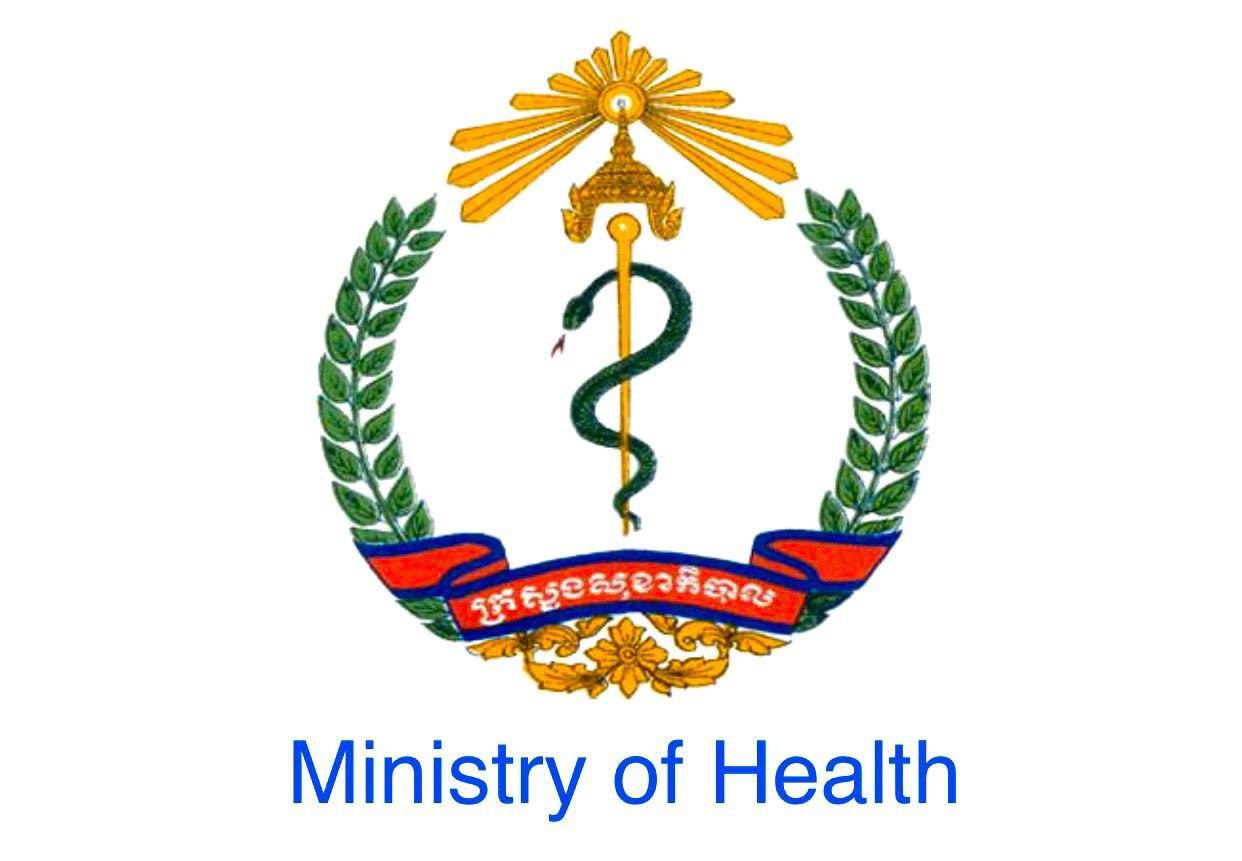 Cambodia reported one new case of Covid-19 on Saturday, while one patient has recovered, according to the Ministry of Health's press release dated 30 May 2020 (updated as of 7 a.m).
The 125th Covid-19 case was found on a 26-year-old Cambodian man living in Tbong Khmum province. He returned home from Thailand on 28 May 2020 where he attended a seminar.
The Newly recovered patient is a 39-year-old Cambodian woman living in Phnom Penh.
To date, Cambodia has confirmed 125 cases of Covid-19. So far, 123 have recovered.