COVID-19: 1 Newly Recovered, No New Cases for 30 Consecutive Days, Only 1 Remaining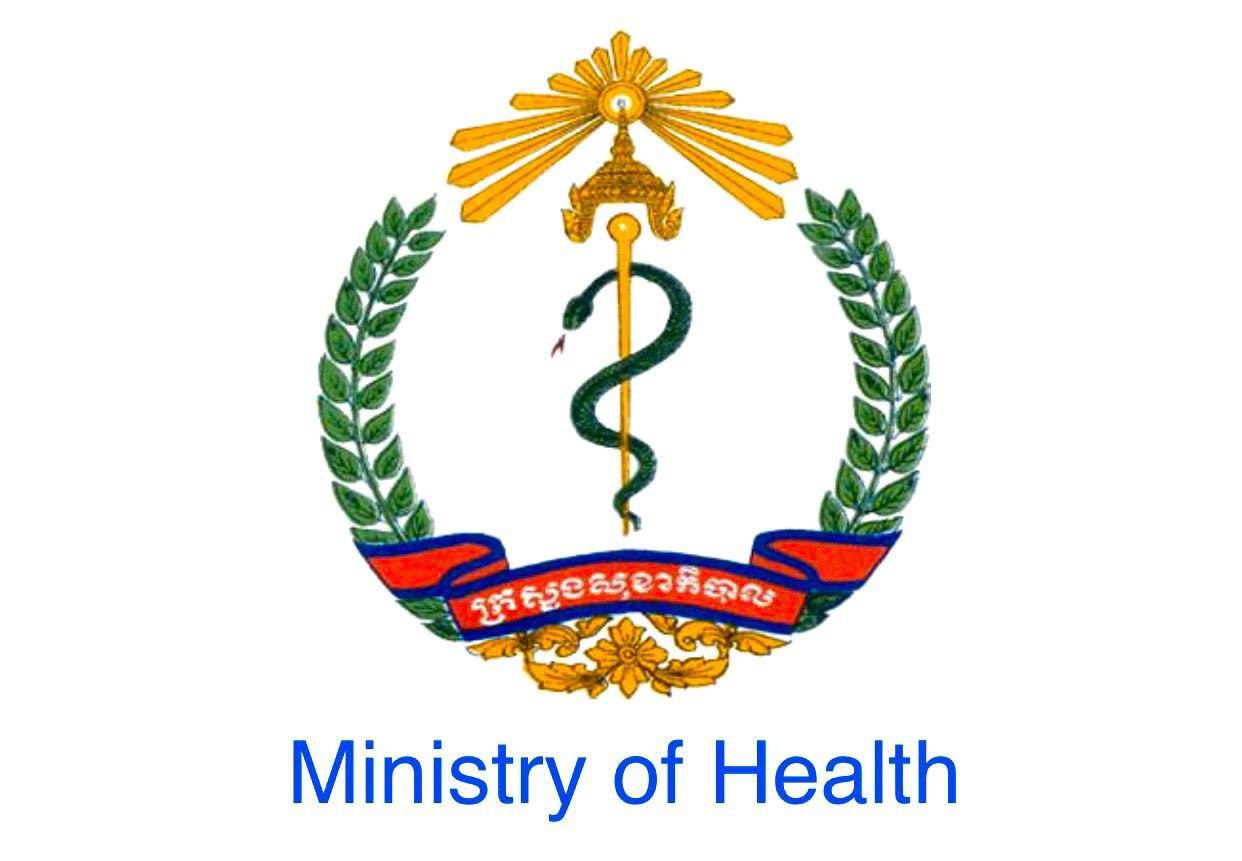 The Ministry of Health has announced this morning a new recovered case of COVID-19; there are no new cases for 30 consecutive days.
The newly recovered is a Cambodian man in Kampong Chhnang province sent to Phnom Penh for treatment.
The only 1 remaining is a Cambodian woman in Banteay Meanchey province. Now she is under treatment in Phnom Penh.
According to the spokesperson of the Health Ministry, she is not badly hit by the virus; but due to the other sickness, she had long before the emerged.
As of 7 am Tuesday 12, May 2020 the total confirmed cases remain 122, 121 have recovered while 1 is still in treatment.