No New COVID-19 Cases for 20 Days in a Row, 1 More Recovered in the Kingdom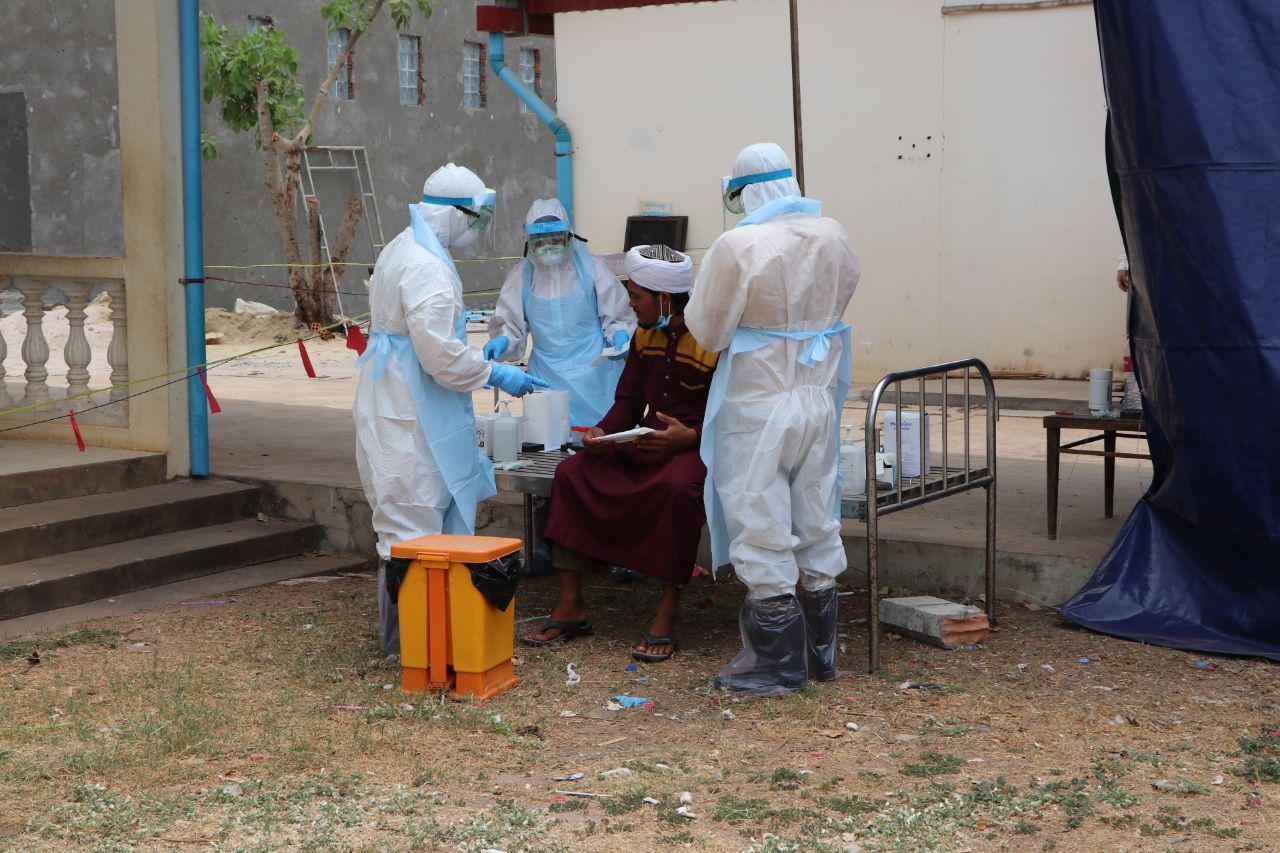 The ministry of health announced this morning that there are no new COVID-19 cases which are now 20 consecutive days, as well as there is an additional 1 recovered case as of 7 am Saturday 2, May.
The patient who has just recovered is the Manager at a hotel in Sihanouk Ville who directly in touch with the French tourists who tested positive. Those French tourists are now recovered and already flew home.
The 2 remaining patients are:
1 Cambodian woman in Banteay Meanchey province
1 Cambodian man in Kampong Chhnange province
So far, the total confirmed cases of COVID-19 remain 122 across the country with a total of 120 recovered cases and 2 inpatient cases.