PM assigns group to ensure social services for informal employees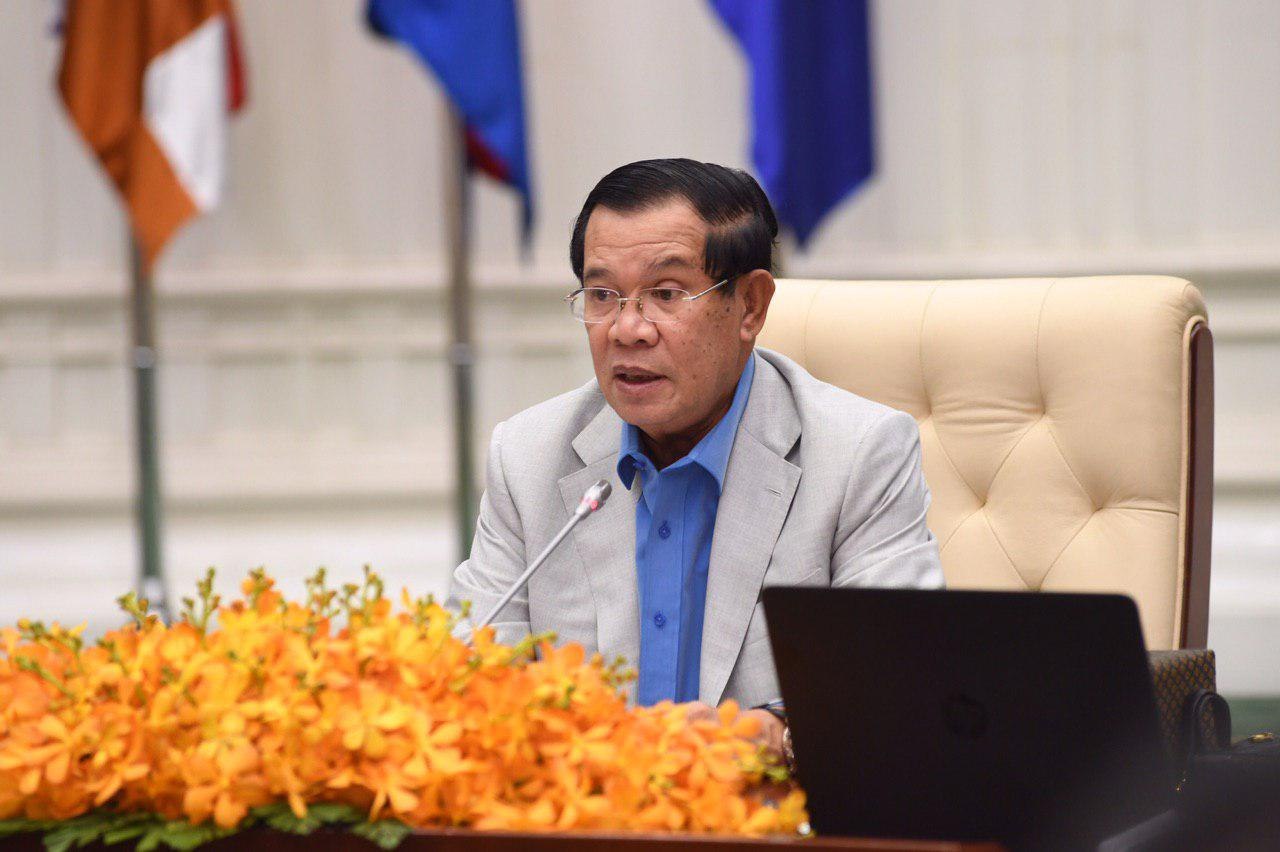 Prime Minister Hun Sen signed a decision on April 17 to create a working group to synchronize social protection registration with data management systems to ensure those who need social services have access to them.
The decision states that the working group is responsible for developing strategies and action plans to help improve social programs without compromising the identity of those in need.
The working group will "advise the Executive Committee of the National Social Protection Board and coordinate with relevant institutions, including state institutions, development partners and the private sector, in the work of preparing, installing, updating and modifying registration systems and information systems related to social protection to enable compatibility with each other," its statement said.
Ministry of Social Affairs, Veterans and Youth Rehabilitation spokesman Touch Channy could not be reached for comment on Tuesday.
However, at a press conference at the Council of Ministers on Tuesday, Channy said the ministry had implemented 22 social protection public services, including a service that protects and promotes the rights of persons with disabilities.
"We have compiled a book of these services and sent it to the Ministry of Public Works. They will make a public announcement to inform people of the services available to them," he said.
The executive director of NGO Social Accountability Alliance San Chey told The Post on Tuesday that any design of a database helping those in need of social protection should start with a needs assessment.
Chey said many of the people in need earn a living outside of the traditional economy without a guarantee of a consistent wage.
They include tuk-tuk tour drivers, motor-taxi drivers, souvenir and food merchants, and auto mechanics, he said.
"Encouraging them in everyday life is one of the things we want to see happen, and it also helps us reach a vulnerable group.
"Their income is small. If they have to pay for services such as hospital treatment, I think they would likely face a serious problem in self-care. If they have a Social Security card, they can live without fear," he said. Phnom Penh Post