PM Hun Sen Thanks All Donors For Contribution To Combating Against COVID-19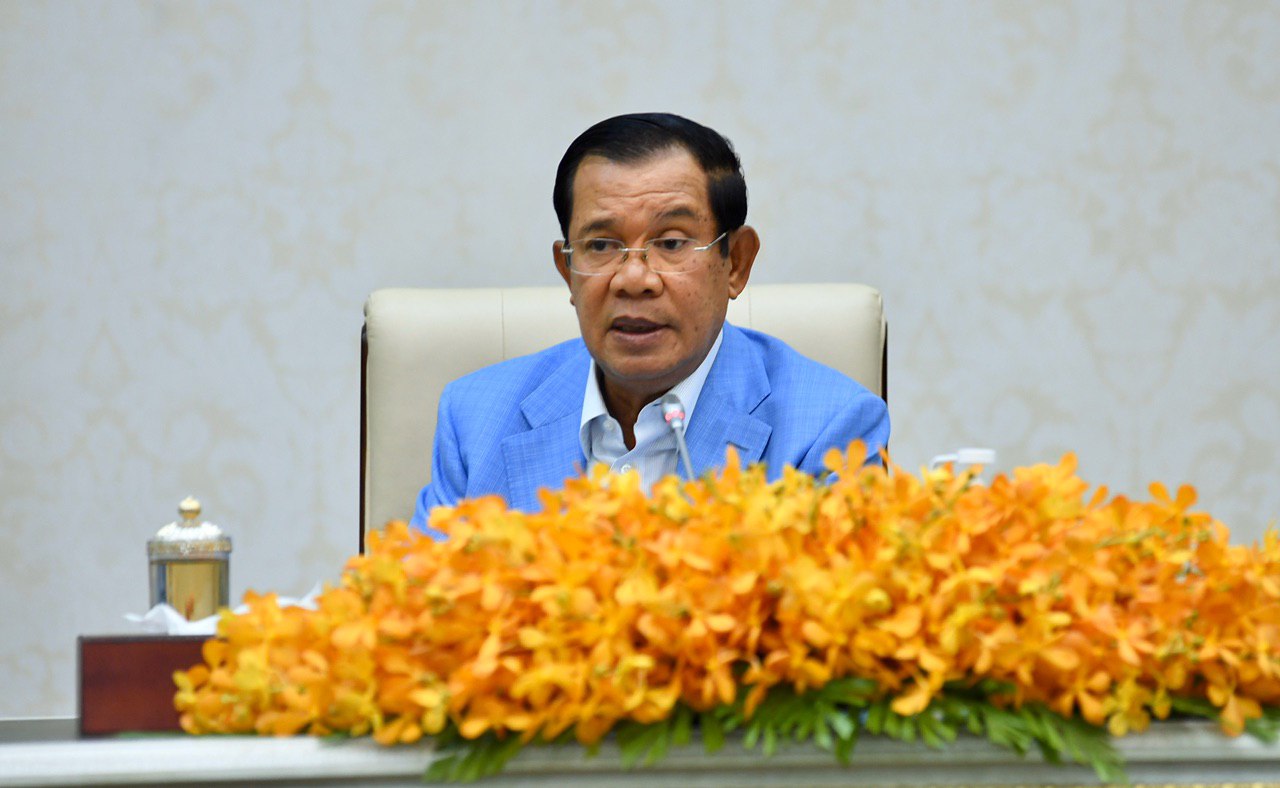 Cambodian Prime Minister Hun Sen expressed his deep thanks to all donors, including civil servants who have contributed their support for the fight against COVID-19.
According to his message posted on his official Facebook page, PM noted that following his appeal, more and more donors have extended their financial and material support while civil servants have donated full or some part of their monthly salary to the National Committee for Combating COVID-19 Pandemic.
The Premier continued that as of April 4, over US$10 million has been raised and the fund will be used to buy face masks, medical supplies and alcohol-based sanitizers, and to assist people in urgent needs.
PM underlined that Cambodia has been now working hard for the benefit of the people.
The Prime Minister also ordered the use of all resources in the country to help and serve the citizens on time.
By 07:00 am on April 7, 2020, Cambodia has recorded in total 115 COVID-19 confirmed cases, including 49 Cambodians, 40 French, 13 Malaysians, 5 British, 2 Americans, 2 Indonesians, one Canadian, one Belgian, one Chinese, and one Vietnamese. Of them, 58 have been successfully cured.