Ministry mulls over irrigation systems along border areas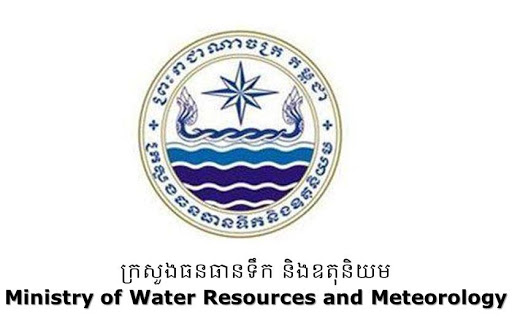 Ministry of Water Resources and Meteorology is looking into a possibility to promote irrigation systems along border areas with Vietnam and Thailand.
The update was shared recently by the ministry's Spokesperson H.E. Chan Youttha, adding that the effort will contribute to mitigating the impacts of drought as well as floods in Cambodia.
The planned irrigation facilities, he continued, could be in the provinces of Takeo, Kandal, Kampot, Prey Veng and Svay Rieng.
Cambodia's border areas have been suffered by floods and drought.
With the planning, the vulnerability of those areas will be addressed and it will eventually promote Cambodians' livelihood.