Mine exploration licences open for public bidding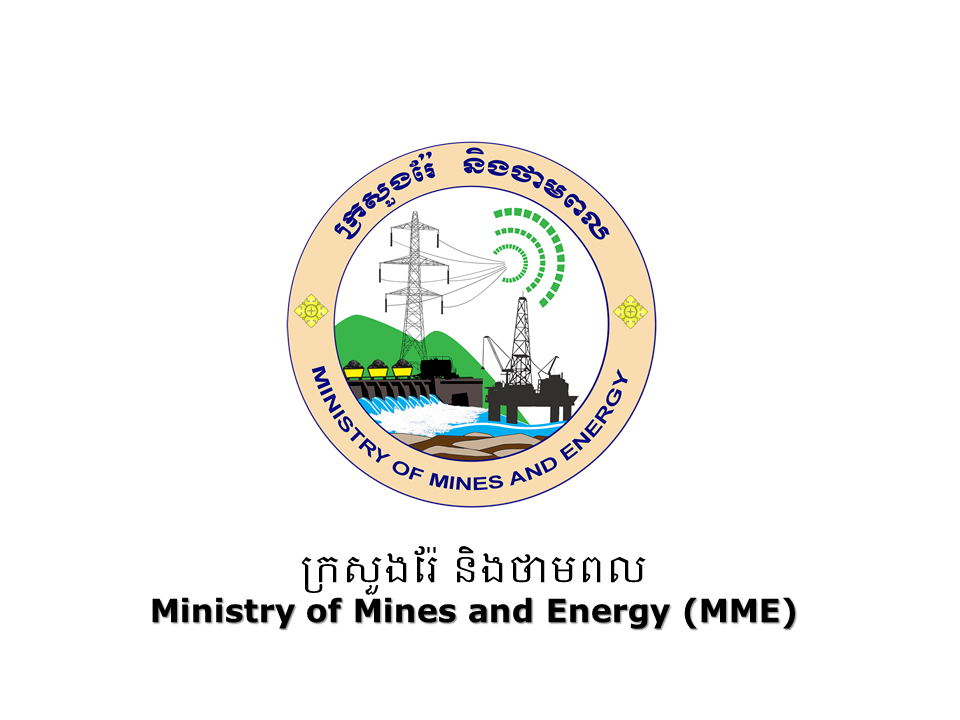 Ministry of Mines and Energy announced to open for applications for public bidding on mine exploration licences in four areas in three provinces.
According to a recent announcement, the four areas cover cumulatively 794 square kilometres in the provinces of Preah Vihear, Oddar Meanchey and Mondulkiri.
The ministry added that local and international companies shall submit their applications from the date of announcement till April 30, 2020. The result will be announced publicly after the procedures were taken completely.
Mr Yos Minorath, Director-General of Mines and Spokesman at the Ministry of Mines and Energy, said that two areas in Preah Vihear and Oddar Meanchey provinces are for copper exploration and the other two areas in Mondulkiri province for gold exploration.
Currently, 39 mine exploration licenses have been issued to private companies to conduct exploration in Cambodia.
The Renaissance Minerals (Cambodia), a subsidiary of Emerald Resources NL, received an Industrial Mining License in 2018 and is scheduled to start mining gold in Mondulkiri province's Keo Seima district soon.