Cambodia to Activate Pre-Emptive Measures Against COVID-19 Pandemic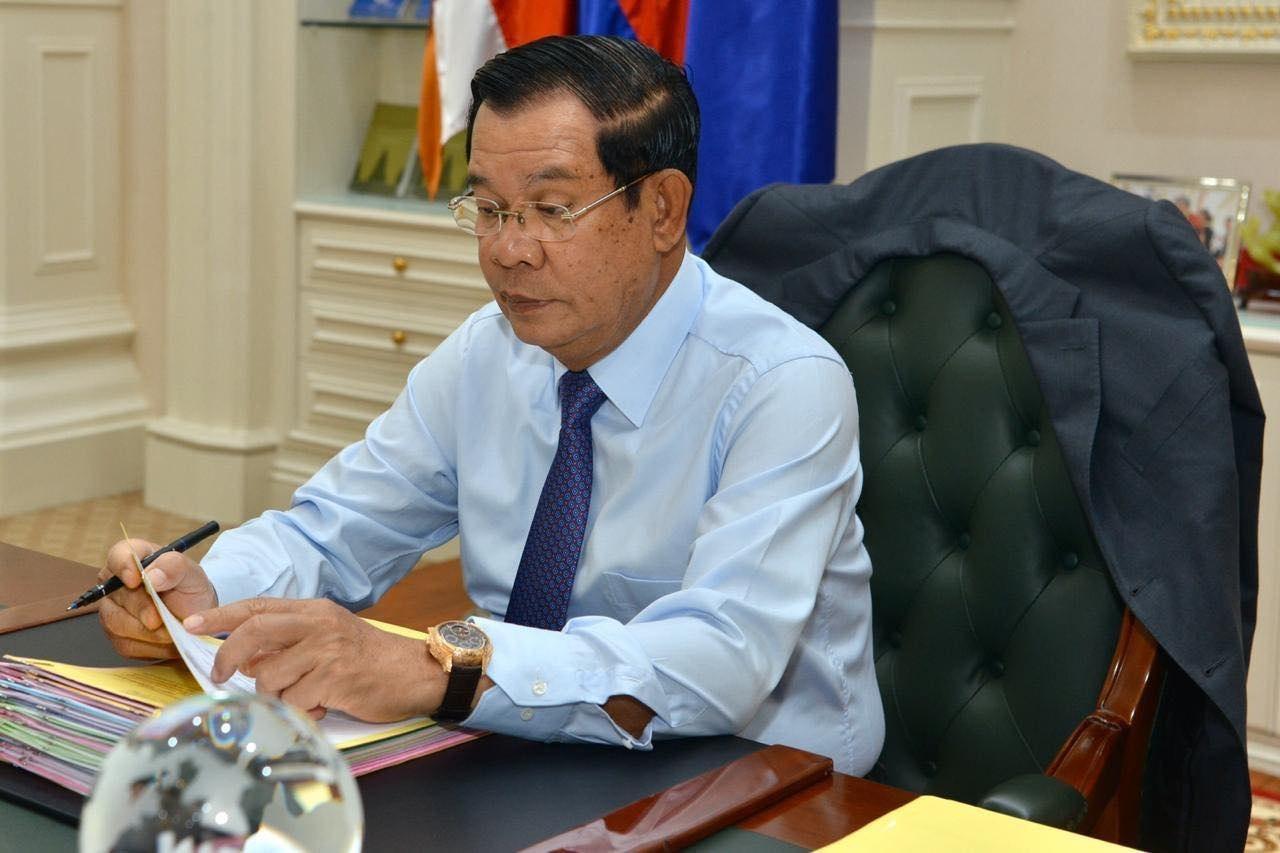 Prime Minister Hun Sen, responding aggressively to the widening outbreak of COVID-19 in Cambodia, has instructed all provincial authorities to establish specific buildings as a preemptive measure to combat the virus.
In an audio message, he advised all provincial authorities, especially health departments to select appropriate places, including school buildings, hotels, etc. as a pre-emptive measure against the mass spread of COVID 19.
"These buildings must be equipped with necessary medical equipment as well as water and electricity.
"All provincial governors, who are the chairmen of the respective Provincial Commissions for Combating COVID-19, have to be well prepared for the pandemic," he added.
Mr. Hun Sen pointed out that there might not be any problems in Phnom Penh as the Khmer-Soviet Friendship Hospital, Great Duke (former Intercontinental Hotel) and two other hospitals have already been identified and prepared, but the challenge is for the provinces to urgently find suitable places to receive the patients.
As of this morning, Cambodia has detected 86 COVID-19 cases. Two of them have already recovered.
The deadly disease has nearly tripled in just 10 days and the number under quarantine stands close to 180 as of Monday morning.