Parks and tourist attractions reopen as China tries to get back on its feet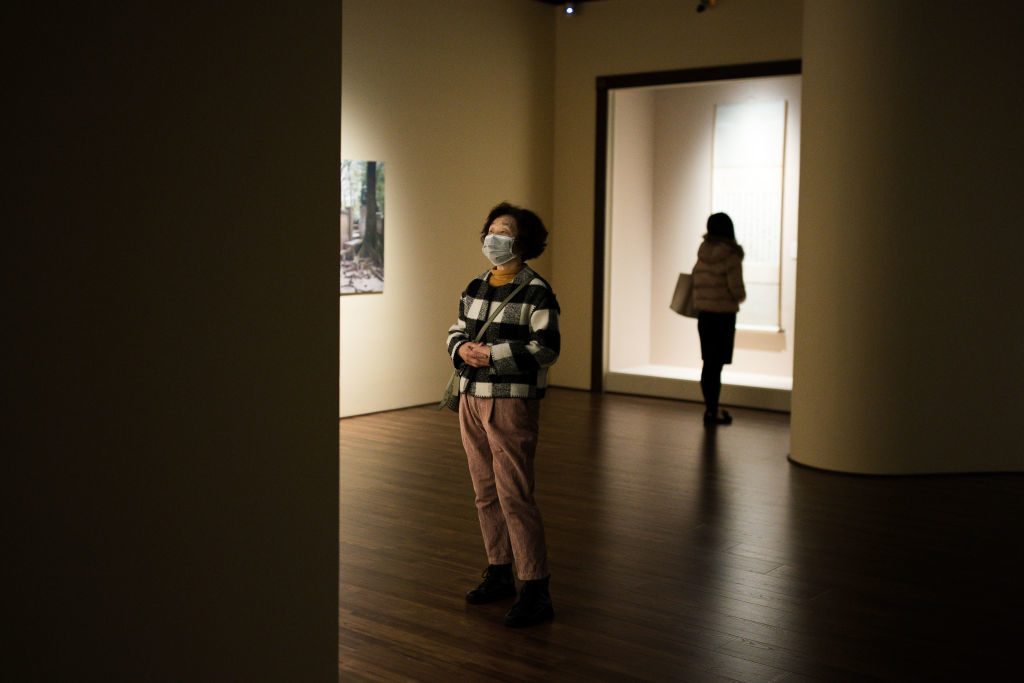 With the worst of the coronavirus outbreak now hopefully a thing of the past, cities across China are trying to get back to normal, with parks and tourist attractions reopening and travel restrictions being loosened even in Hubei, the province worst hit by the epidemic.
The National Health Commission said on Thursday that the outbreak had passed its peak, and the figures appear to support its claim.
On Friday, authorities in mainland China reported just 11 new Covid-19 cases, of which four were in Hubei. The other seven – four in Shanghai, one in Beijing and two in the northwestern province of Gansu – were all imported cases, attributed to visitors from Italy, the United States and Saudi Arabia.
In Shanghai, the government responded to the news by announcing the reopening – on Friday – of most parks and several of its major attractions – including Chenshan Botanical Garden and the city zoo.
However, with the threat of infection and person-to-person transmission still very real, visitors are required to pass through a temperature check on arrival and wear a face mask for the duration of their stay.
While outdoor sports venues are allowed to reopen, indoor swimming pools, gyms, courts and yoga centres must remain closed, the Shanghai government said in a notice, adding that all sporting competitions were also still on hold.
Meanwhile, authorities in Nanjing, the capital of east China's Jiangsu province, said they were planning to give away 318 million yuan (US$45.3 million) worth of vouchers and coupons – redeemable at restaurants, shopping centres, sports venues and on travel – in a bid to stimulate consumer spending.
In a similar move, civil servants in the city's Qinhuai district were told this week that they should "set an example" to the public by spending at least 100 yuan each time they visited a shop or restaurant, to "help companies through this difficult time".
Media reports in Nanjing even published a photograph of Zhang Jinghua, the secretary of the municipal Communist Party committee, eating in a restaurant at the Confucius Temple tourist attraction.
Zhang on Tuesday appealed for the public to play their part in "the resumption of activities and rejuvenation of the city".
div>
While Shanghai and Nanjing are taking giant strides towards getting back to normal, authorities in Hubei – which has been ravaged by Covid-19 – are taking smaller, though equally positive, steps.
In many cities, public transport services are gradually being restored and companies in certain sectors are being allowed to resume operations after weeks of lockdown.
The provincial government has also introduced a three-colour code to control people's movements. Those coded green are allowed to move freely – subject to the broader guidelines and policies – while those coded yellow cannot travel at all, and people in the red group must remain in quarantine.
Meanwhile, people in Beijing have been told they will not be allowed to gather in large groups during next month's tomb-sweeping, or Ching Ming, festival.
A maximum of three people per day are allowed to visit each tomb, and all visitors must submit their ID cards and undergo a temperature check.
Credit: South China Morning Post
https://www.scmp.com/news/china/society/article/3075224/coronavirus-parks-and-tourist-attractions-reopen-china-tries-get