PM Hun Sen: Don't panic over COVID-19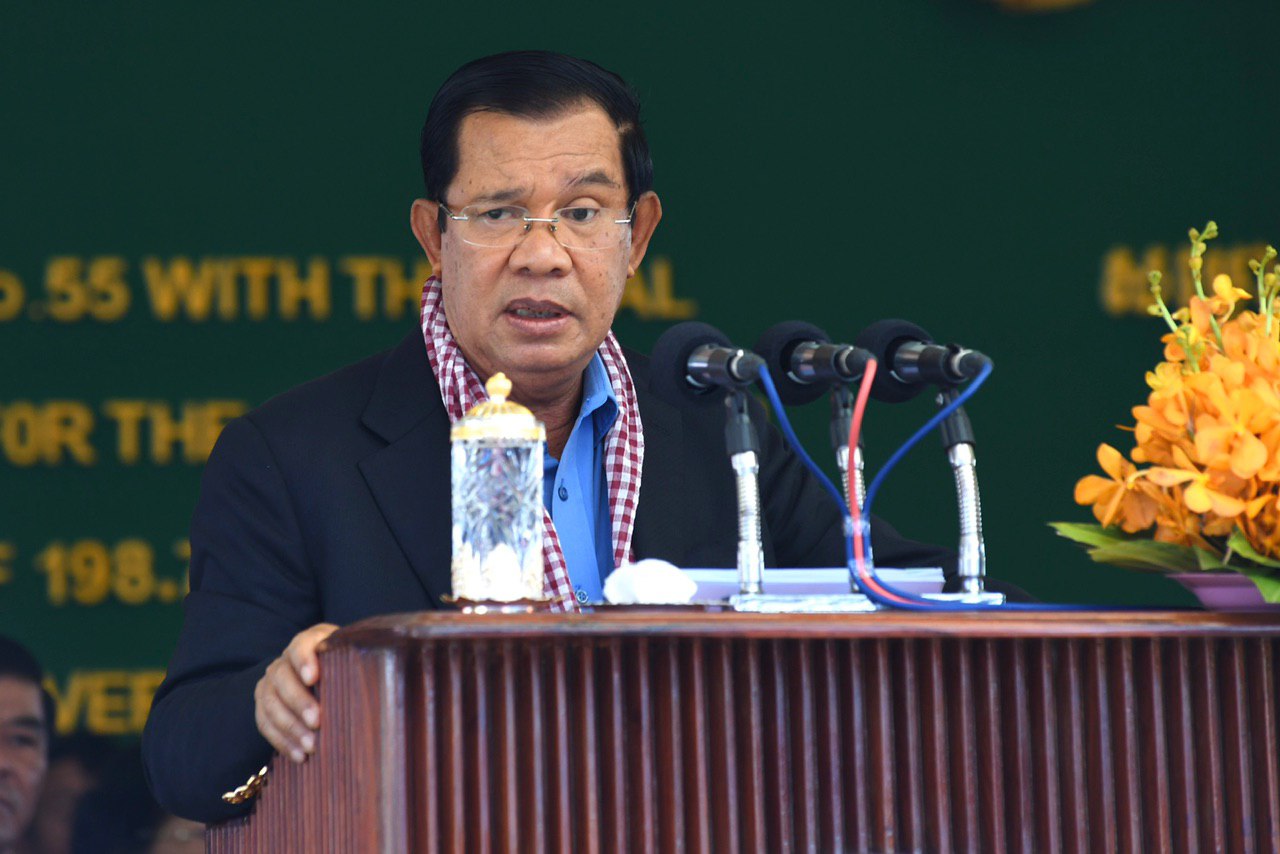 Prime Minister Hun Sen today urged the public not to panic over the coronavirus after a 38-year-old Cambodian man in Siem Reap province tested positive for COVID-19.
Speaking at the inauguration of National Road 55 in Pursat province, PM said: "I will go to Siem Reap to see it with my own eyes, and please don't fear without clear reasons."
He said that some people stocked up rice, beer, and food at their homes because they are afraid of contracting the COVID-19.
"We have to find more people who have had contact with the Japanese national in order to take samples for test," Mr Hun Sen said.
Source: Khmer Times