Separated During Khmer Rouge, Cambodian Siblings Reunite 47 Years Later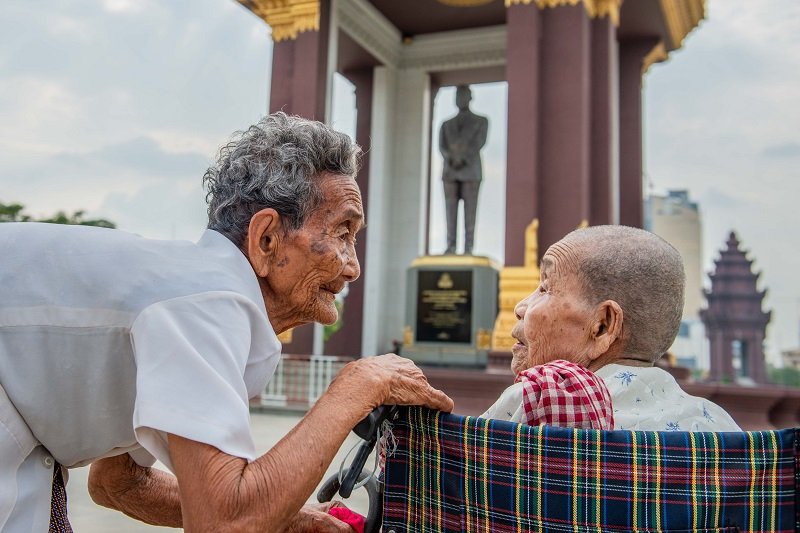 After nearly half a century, a 98-year-old Cambodian woman was reunited with two siblings she thought had died during the brutal regime of the Communist Party of Kampuchea, aka the Khmer Rouge, in the 1970s.
Through the efforts of local NGO Cambodian Children's Fund (CCF), Bun Sen met her 101-year-old big sister, Bun Chea, and her 92-year-old younger brother last week.
The siblings last saw each other in 1973, two years before the communists took over Cambodia under Pol Pot's rule, according to the NGO's website.
The Khmer Rouge, which ruled Cambodia between 1975 and 1979, resulted in the deaths of about 2 million people. In a bid to take total control of the country, the regime broke up many families and removed children from their parents.
When Bun Sen lost her husband during this period, she lived near the Stung Meanchey dumpsite in Phnom Penh. There, she survived by collecting recyclable materials and caring for young children.
The local NGO, which has supported Bun Sen since 2004, noted that she always dreamed of returning to her old hometown in Kampong Cham. While the village was only about 90 miles east of the capital, her old age and inability to walk have prevented her from doing so.
When the Children's Fund eventually discovered that Bun Sen's sister and brother were still alive and residing in the village, they immediately arranged for a reunion.
"I left my village a long time ago and never went back. I always thought my sisters and brothers had died," Bun Sen was quoted as saying.
"To be able to hold my older sister means so much. And the first time my younger brother touched my hand, I started crying."
"We had 13 relatives killed by Pol Pot and we thought that she had been too. It has been such a long time," she shared.
The sisters are now spending more time together to catch up on each other's lives.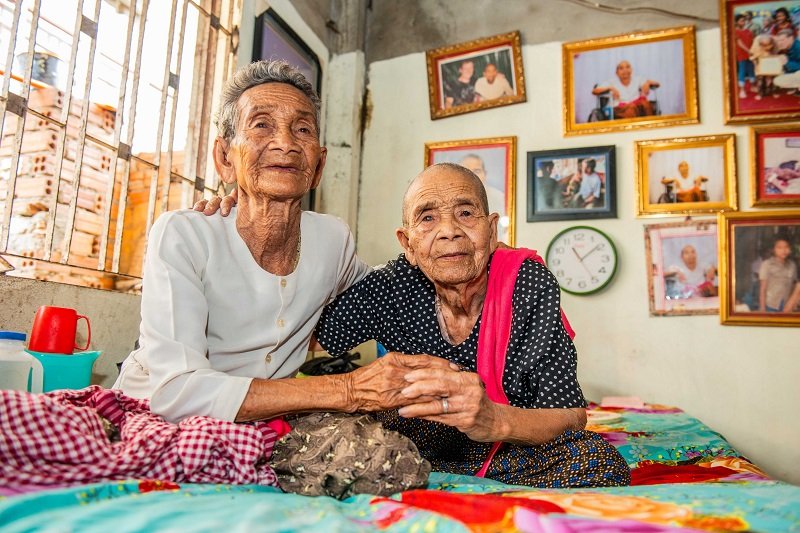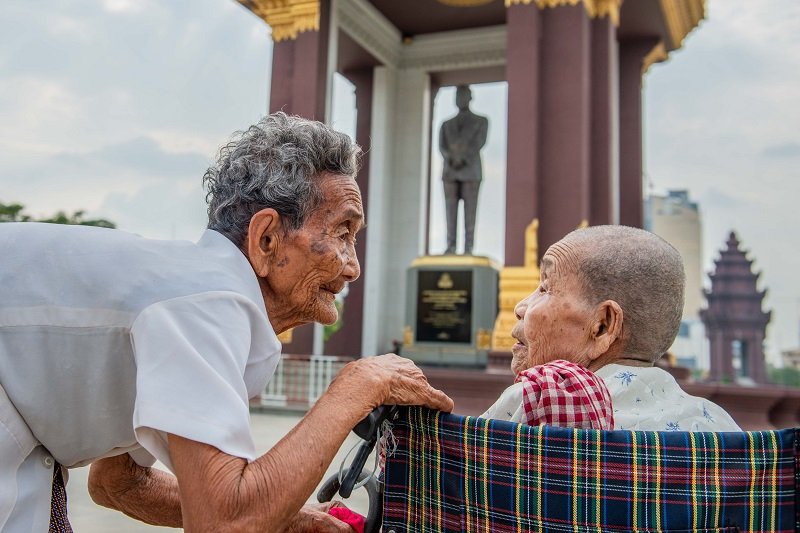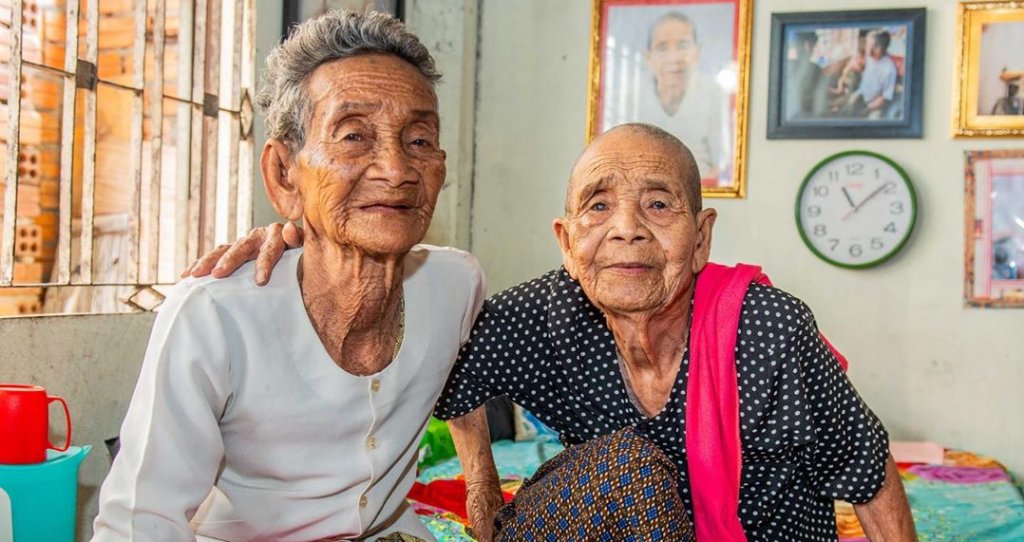 CCF